Become a certified DISC Trainer online.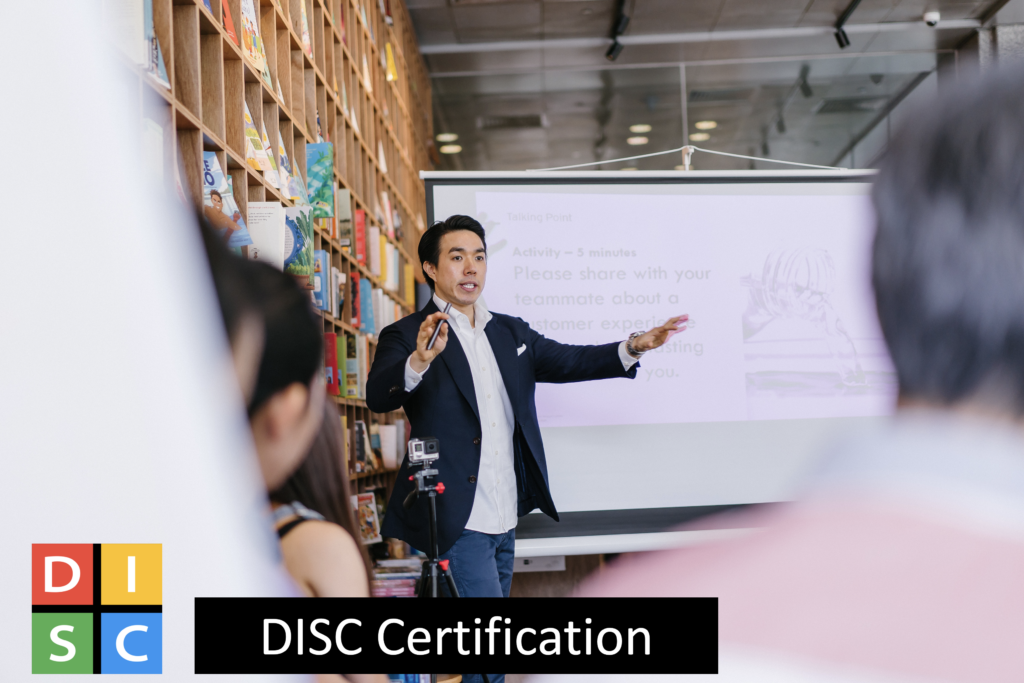 Train or Coach using DISC Basic
DISC Certification is designed to help anyone gain confidence and experience in using DISC in a training or coaching capacity. The course is 100% virtual and will work on anyone's schedule. This DISC Certification course combines self-paced learning with one on one coaching sessions. This layout ensures that everyone has enough time to complete the coursework without sacrificing the ability to learn and retain the information from it.
If you are a consultant, coach, human resource professional, or learning & development professional, this course is for you. However, if you are a team leader looking for a DISC Training program, please check out our DISC Training offering.
During the DISC Certification course, learners will:
Gain expertise in the DISC assessment model and supporting research.
Demonstrate the ability to use the DISC Basic reports.
Navigate challenging scenarios that could arise during a workshop or coaching session.
Create strategies to promote a DISC-based culture.
Upon successful completion of the course, learners will receive the credential of Certified DISC Trainer.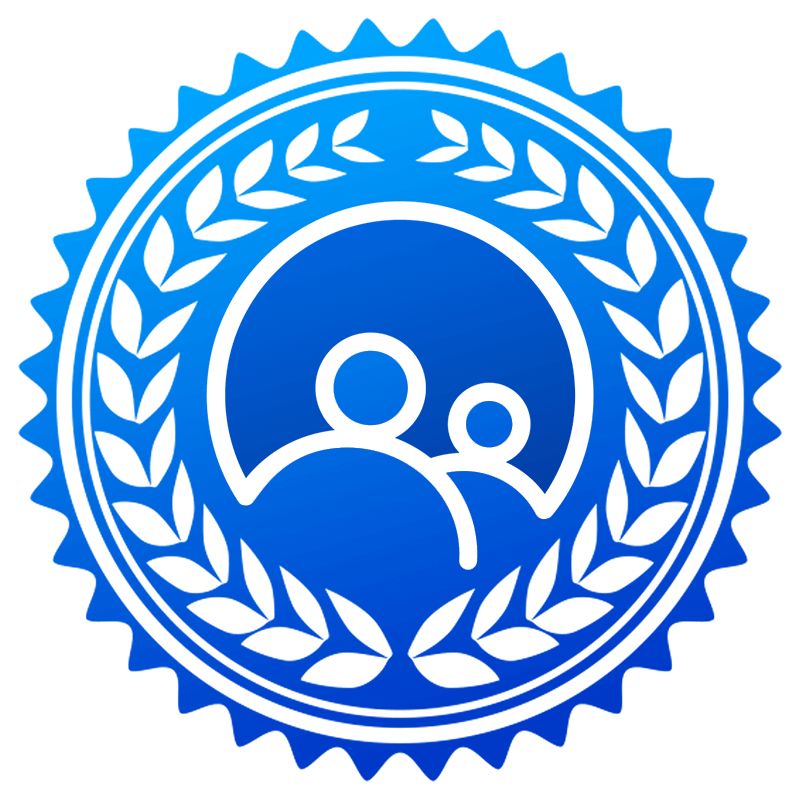 DISC Basic Certification costs $1,695. It includes:
Access to training and coaching materials
Access to the DISC Admin account where you will issue and review DISC Assessments for your clients or employees
10 Free DISC Basic Assessments
Additionally, this course provides the ability for anyone who holds a professional certificate from SHRM, ATD, ICF or HRCI to receive professional credits.
What Does DISC Certification Teach?
During DISC Certification, participants will build a foundation of knowledge in the DISC model, research, and theory. The course covers the following topics:
Once you complete the required coursework, you will take all that you have learned and put it into practice through a facilitated profile debrief. During this section, you will schedule time with a DISC Master Trainer, where you will debrief a profile with them to ensure your mastery of the course content.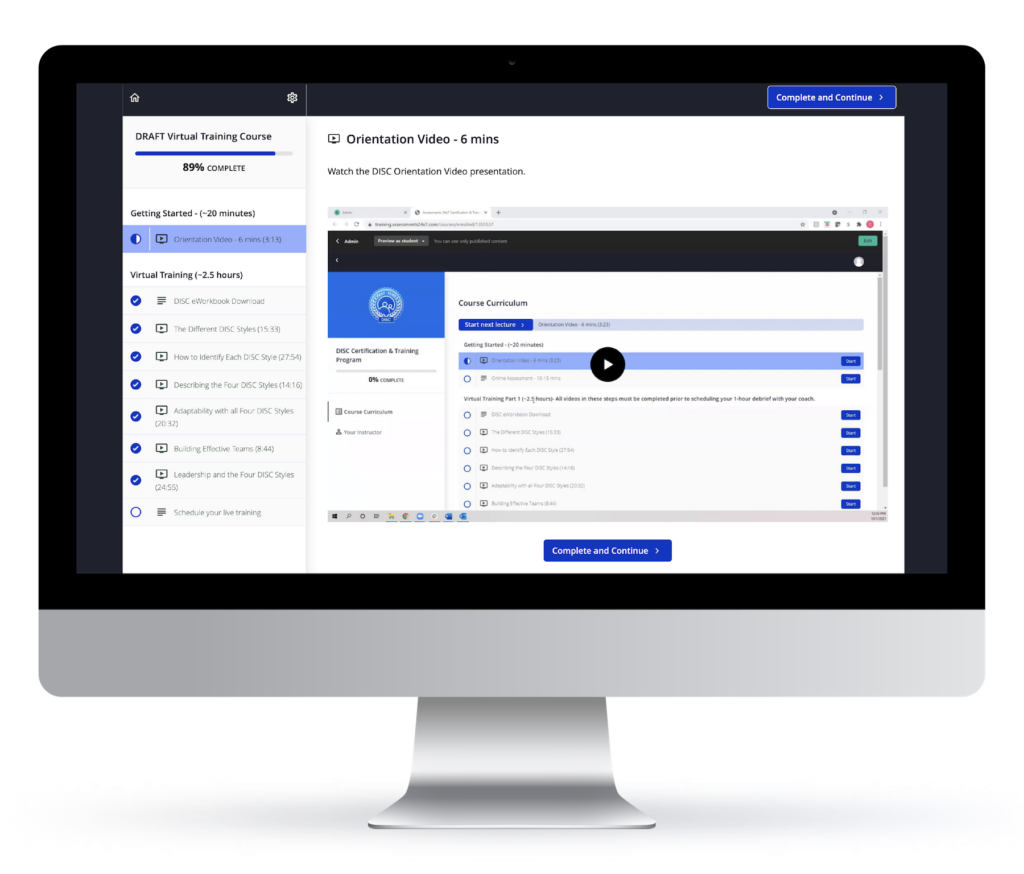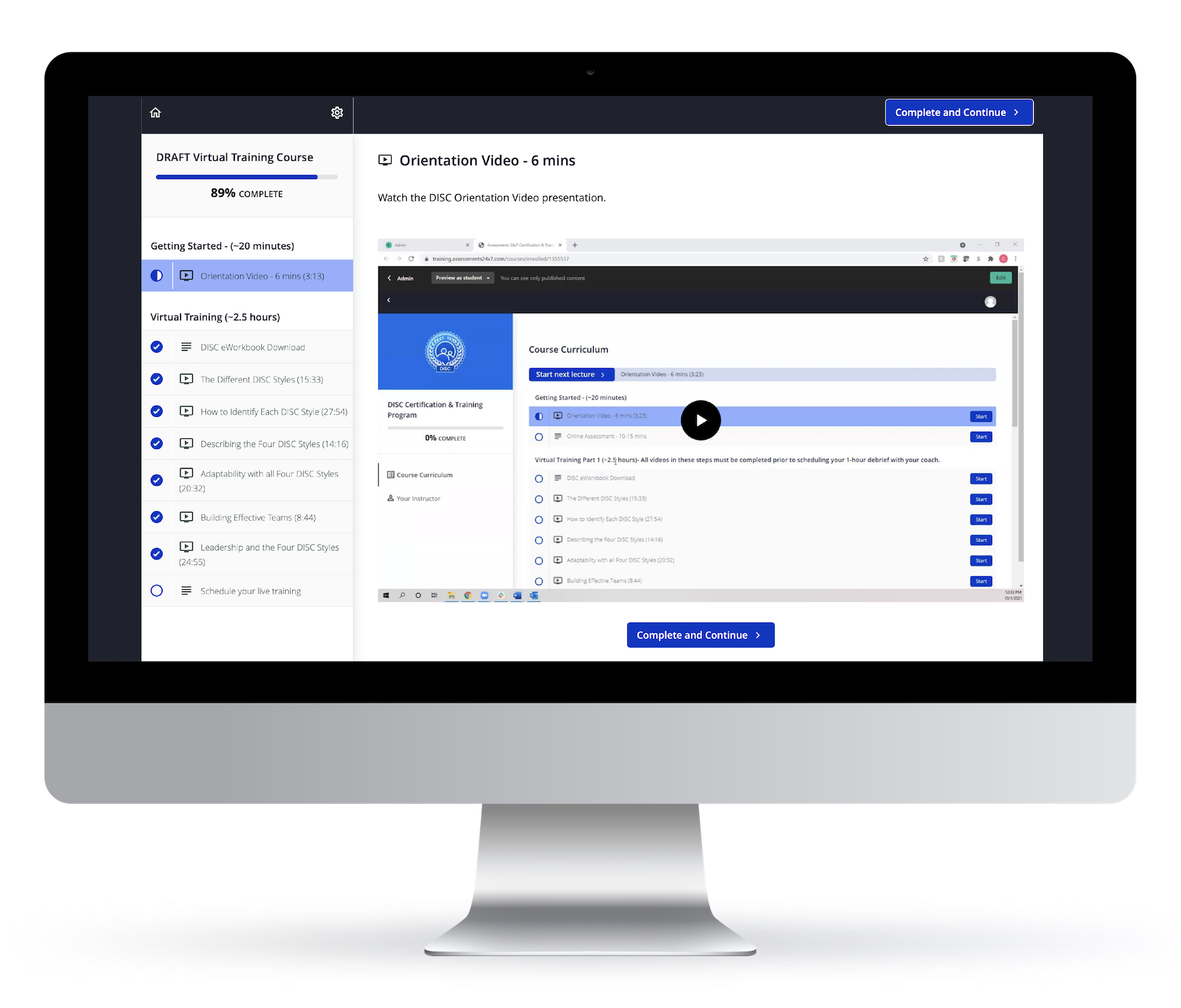 What's included with DiSC Certification?
DISC Basic Certification includes 12-15 hours of self-paced work followed by a 60-90 call with a certified trainer to review your personal results. This virtual course aims to help you develop a foundation of knowledge that you can use in your DISC workshops. Beyond the course content, you will also receive access to facilitation materials, free DISC assessments, and access to our Online Personality Administration platform.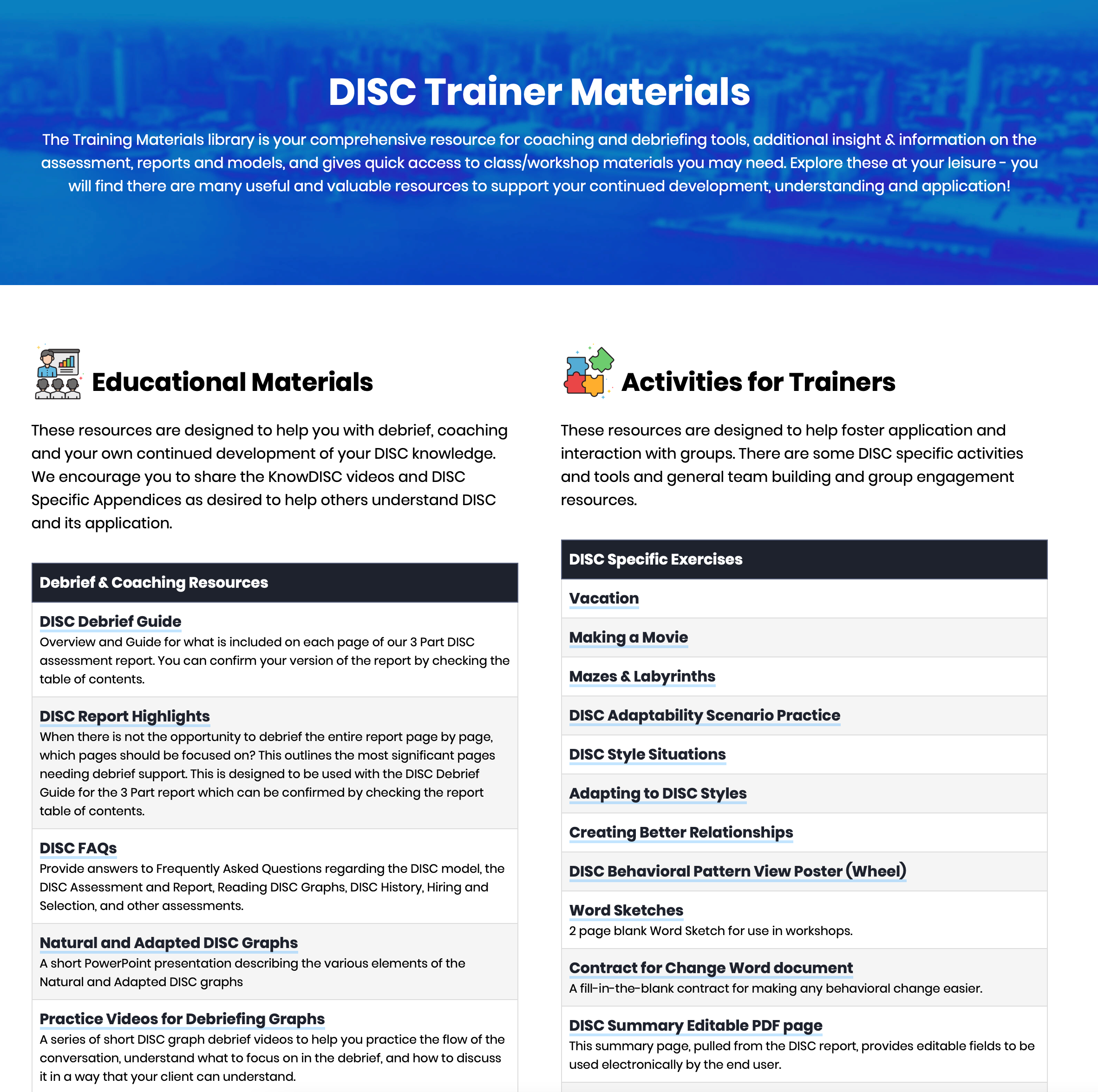 DISC Trainer Materials
Included in your registration fee is access to DISC activities, handouts, videos and PowerPoints. You will receive access to hours of training materials that you can use to build custom programs that fit the goals of your DISC Workshop. These materials will focus on leadership development, self-awareness, professional development, and team building. There are debriefing guides that you can use for guided or peer coaching.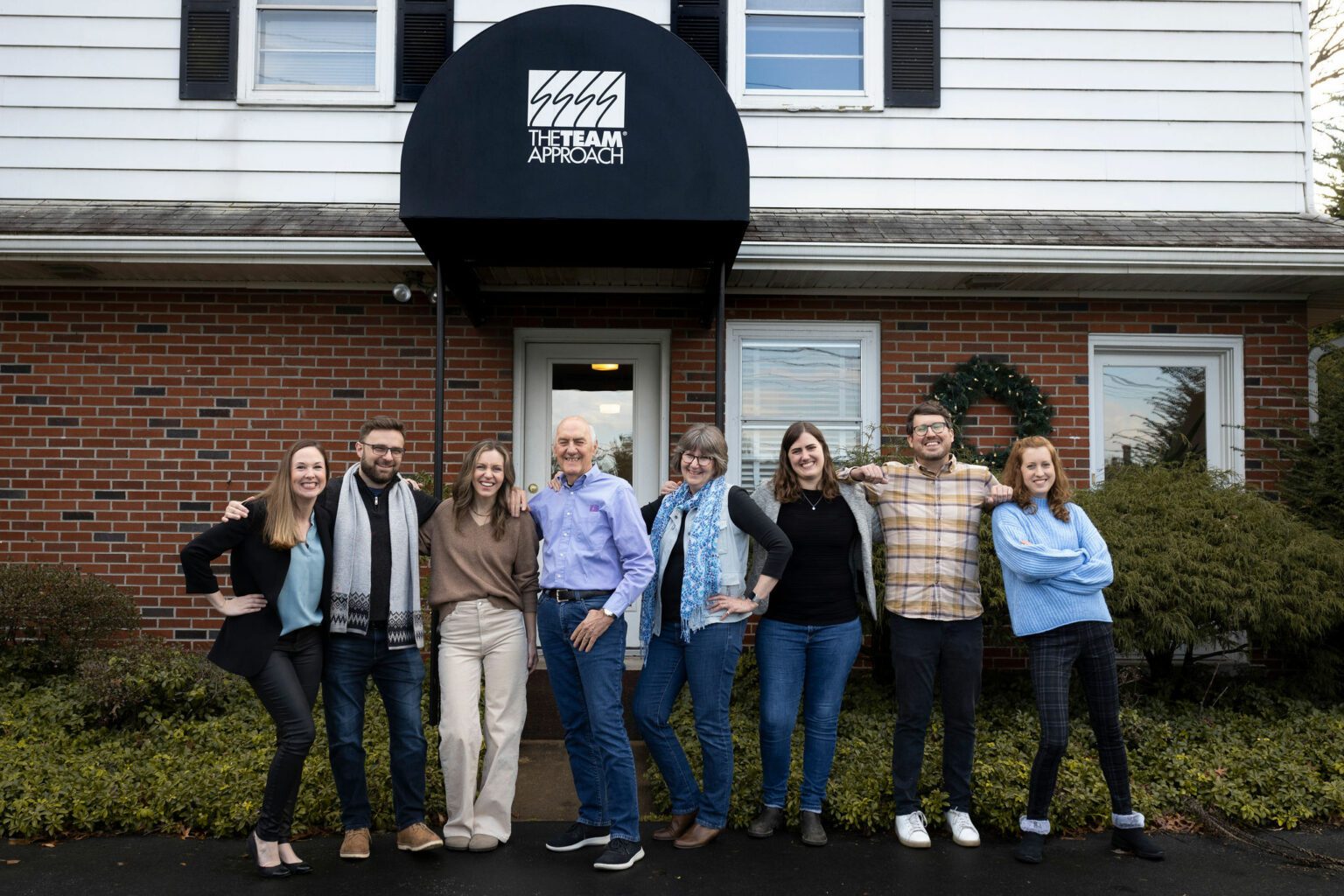 We have trained, developed, and learned from DISC since 1986. Each year, over 200 trainers, coaches, and internal facilitators are certified through our organization. We are a small team, but we hope we have a big impact with how these tools work within your organization!
Included in the cost of certification is access to our Personality Assessment Administration Platform. This system gives you access to DISC, EIQ, Motivators, and Learning Styles assessments. We approach professional development holistically and believe that to better understand ourselves and each other, we need to lean on a variety of tools.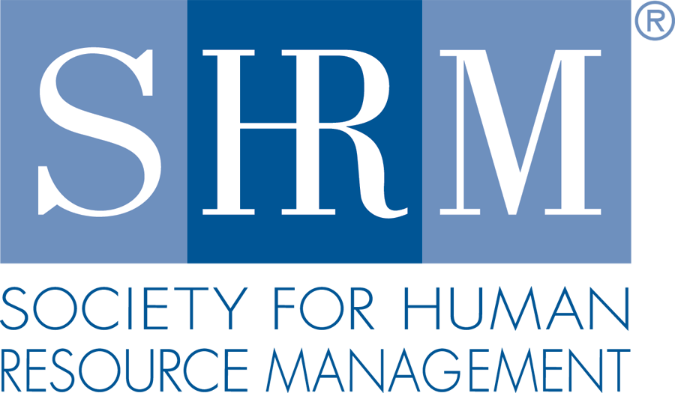 DISC Certification is a partner with SHRM. Anyone who completed an SHRM Professional Certification course is eligible to receive professional development credits from SHRM upon successfully completing the course.
Register Now for DISC Certification
Take the first step to becoming a DISC trainer by filling out the form below. Once you complete the registration and pay the fee, you will receive instructions on how to start your course.
Please allow up to 1-business day to receive your course instructions if you register after our normal business hours.
This online course includes 12-15 hours of content that you can complete at your own pace. Once you complete the self-directed portion, you will schedule a 60-90 minute call with a certified trainer to debrief your personal DISC report.
Do I need to be certified to teach DISC?
No!
Certification is not required to teach DISC. This course is for trainers and facilitators that want a guided learning workshop where they can really dig into the tools. Additionally, it's perfect for someone who is new to training entirely. This course lays the groundwork for conducting a successful DISC Based training program.
What DISC assessment does this course teach?
This course teaches learners how to use the DISC Basic assessment that is published by Assessments 24x7. We are pleased to partner with them to bring this powerful training program. The DISC Basic assessment is validated and researched by a third party research firm.
Who is DISC Certification designed for?
DISC Certification is designed to help anyone who plans to teach or coach using DISC. Frequently, our class includes:
Trainers
Coaches
Learning & Development professionals
HR Directors/Vice Presidents/Partners
If you are a Team Leader, Manager, or Executive that wants to bring DISC to your organization, check out our DISC Training Workshop page.
Are DISC assessments included in the cost of Certification?
Yes!
You will receive your own personal assessment as part of this course. You will also receive 10 DISC Basic assessment credits as part of your certification registration fee. After you have used all 10 of those assessments, the assessments are sold based on quantity. 
I was previously certified in DISC, do I need to get re-certified?
No!
Certification is not required to teach DISC. As your DISC vendor, we will provide you support to ensure that you know how to use the assessment and implement your training program succesfully.
What does DISC Certification Cost?
DISC Certification costs $1,695 and includes 10 Free assessments, an admin account, and training materials.
There are no hidden fees with this program!