DISC History Begins with a
Theory
The DISC assessment is a 'four-quadrant' tool that an individual can use to learn about their natural and adapted behaviors and the behaviors of others. Many organizations, large and small, use this tool to help employees and staff develop better communication and self-awareness skills. Frequently, DISC is used to create a more unified culture within whole organizations. Many organizations also use it with a leadership development capacity.
We created this page to provide the rich history of DISC.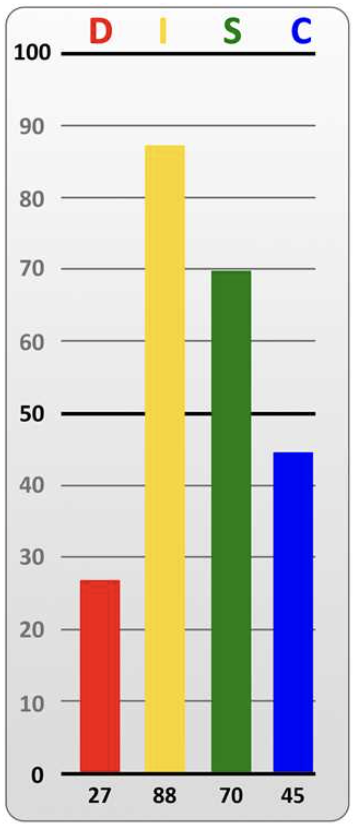 DISC Basic is published by Assessments 24×7.
This tool has the ability to pull insights from Emotional Intelligence assessments, Learning Styles, and Motivators. These tools are validated by Assessment Standard Institute (ASI). Unlike other DISC Products, ASI is a third-party agency and does not benefit from the sale of DISC Basic.
DISC Basic has a specific report for Leaders, Kids, and for Christian Institutions. DISC Basic uses the line-graph version of DISC which is often called the classic DISC Model since that is what the original assessment used. This tool is valuable for helping anyone develop more self-awareness.
Get Started with DISC Basic: