The DISC Basic Profile is a self-assessment tool that will help anyone learn more about their behavioral preferences and personality type.
With this knowledge you will discover why you might prefer working with certain individuals or become more easily stressed around others. DISC can help ease interpersonal tension while helping to improve any relationshiop.
The model is simple, when you complete a DISC profile, you will receive your personal profile which is based on distinct types:
D – Dominance: Assertive, Results-Oriented, Seeks out challenges
I – Influence: Outgoing, Persuasive, Optimistic, People-oriented
S – Steadiness: Patient, Seeks stability, prefers working at a steady, even pace
C – Conscientious: Prefers to work with facts, Accurate, Seeks structure at work & life
You might receive just one of these styles, or you might have a combination style. Your style will be unique to you because it's based on how you answer the DISC assessment.
DISC Basic Profiles are sold based on volume. When starting to use DISC, we suggest that you purchase the DISC Basic Full Report. You can purchase this tool directly from our website.
Once you complete your payment, you will receive a link to start the assessment and a unique access code for the number of assessments you purchased.
Access codes can only be used once. Please ensure you don't share it with someone else otherwise you won't be able to use it again.
The DISC Model was developed in the 1920s by a Harvard Psychology graduate named William Moulton Marston. Marston observed that you could identify a person's level of energy and how they interact with the world around them. In his book, The Emotions of Normal People, Marston outlined his theory. In it, he identified four types of personalities which differ slightly from the model today:
D – Dominance
I – Inducement
S – Submission
C – Compliance
It took decades for Marston's theory to be turned into the DISC Assessment that we know today. However, there are now a million people each year who complete a DISC assessment.
The DISC Basic model uses Marston's theory and measures a person based on the following areas:
A person's pace for how they work, appetite for risk, the process for decision-making
A person's interaction with their environment (Trusting and accepting / Questioning or challenging).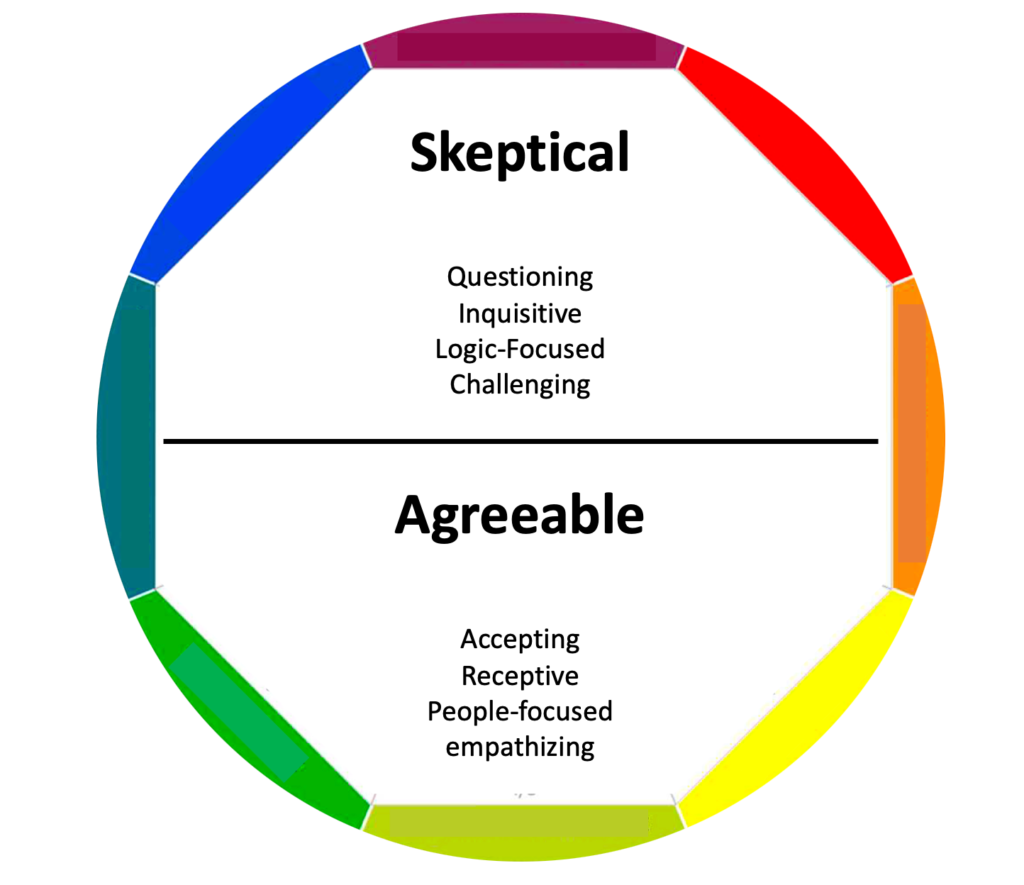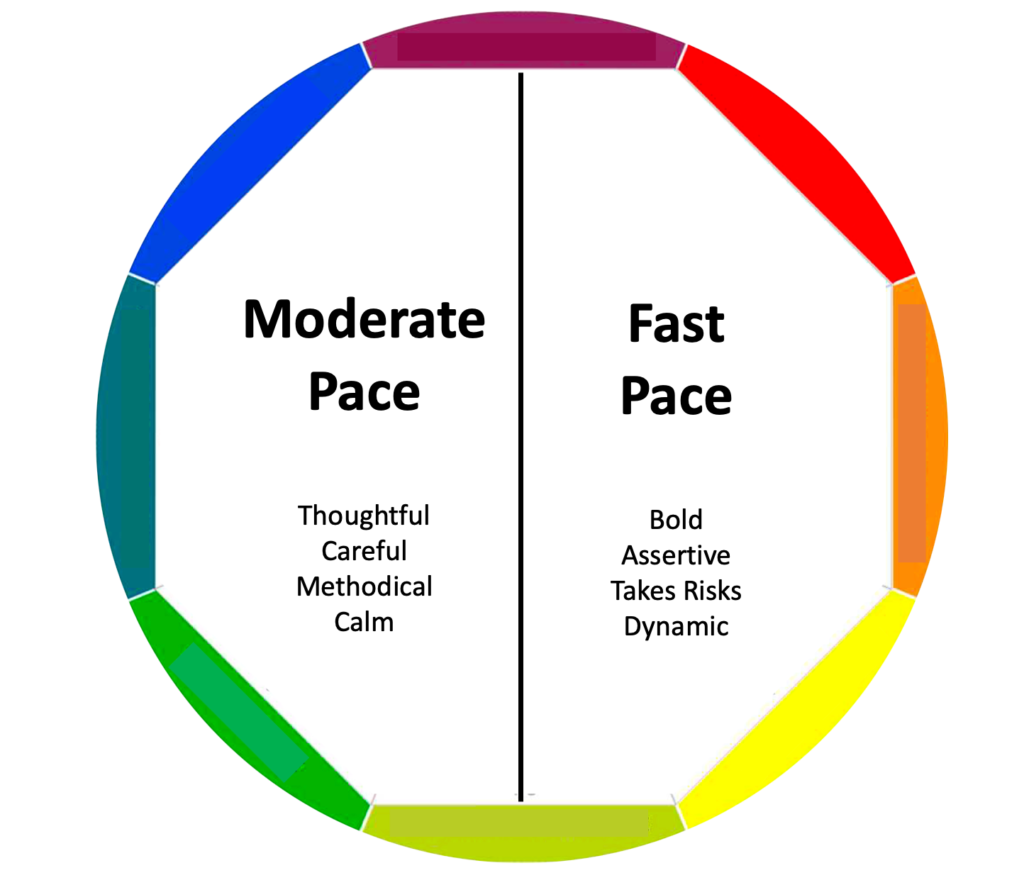 The DISC Basic assessment asks a learner 28 questions to determine their DISC Style and Personality Type. The corresponding report will detail the needs of their personality and what causes them stress and anxiety when working with others and in certain work environments.
These insights are specific to each person. While Marston's theory only described 4 styles, today, DISC measures individuals on their primary and secondary styles.
Get Started with DISC Basic
To start using DISC, we offer two profiles that will help anyone learn more about themselves and how to develop more effective communication skills:
Become more self-aware and learn how DISC can help you improve your relationships at work and in life!
Open Your Account
Manage Your reports Easily
Open an Admin account where you can manage your DISC, EIQ, and Motivators assessments. Brand your completed reports with your logo and company information. Requires a one-time, $95 fee.
Learn more
Unlike other DISC assessments, DISC Basic is researched for validity and reliability through the third-party research firm, Assessment Standards Institute.
Many assessment providers will validate their products through an internal research process. While this process is standard practice within the industry, DISC Basic goes the extra mile to ensure that our tools effect.