International Association of Coaching
DISC Assessments, Certification, & Administration Accounts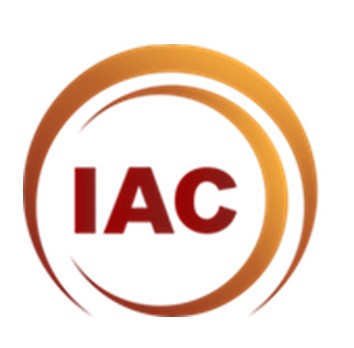 We are pleased to offer the following discounts to all IAC members. As a member of IAC, you are eligible for the following benefits:
Our team is available to provide you with support in using these tools. Please choose from the options below to get started in using DISC or contact us directly if you have questions or need support or consultation on using these tools.
Open a DISC Administration Account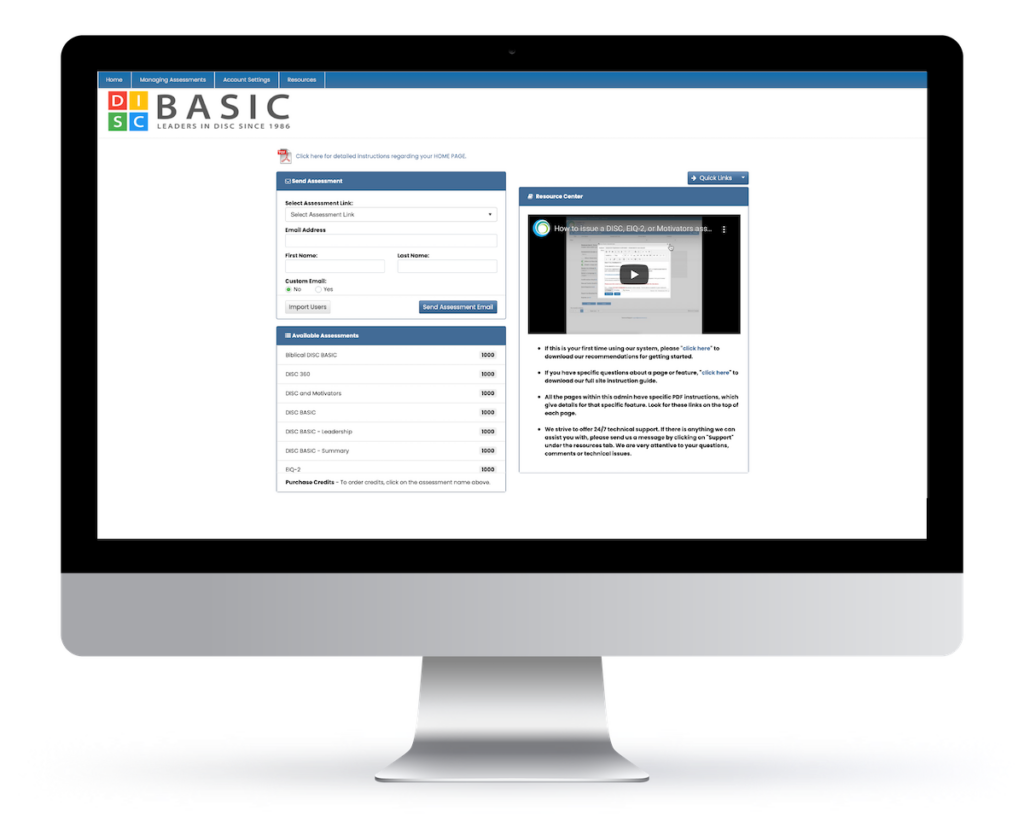 For anyone who plans to use DISC often or with a large group of people, a DISC Administration site will help you manage and issue assessments.
This site also allows you to brand your reports so you can add your own contact information and logo. Please fill out the below form, and we will get your account set up for you.
All assessments are available in US English by default. If you wish to add any other languages, please choose them from the drop-down list. Please allow up to one-business day to receive access to your account. 
Our DISC Certification course is designed so you can complete it at your own pace and time.
This DISC Certification course is 100% virtual and self-directed. After you complete the required asynchronous coursework, you will schedule time with a DISC Master trainer for a knowledge check, where you will debrief a DISC Profile and receive feedback on your approach.
IAC Members are eligible to receive a $200 discount on the cost of this course. Register now for $1,495 and receive 10 free DISC Assessments as part of your registration fee.
IAC Members are eligible to purchase our assessments at a 30% discount. To take advantage of this benefit, please register for a new store account or log in below: