DISC Certification: Why it Matters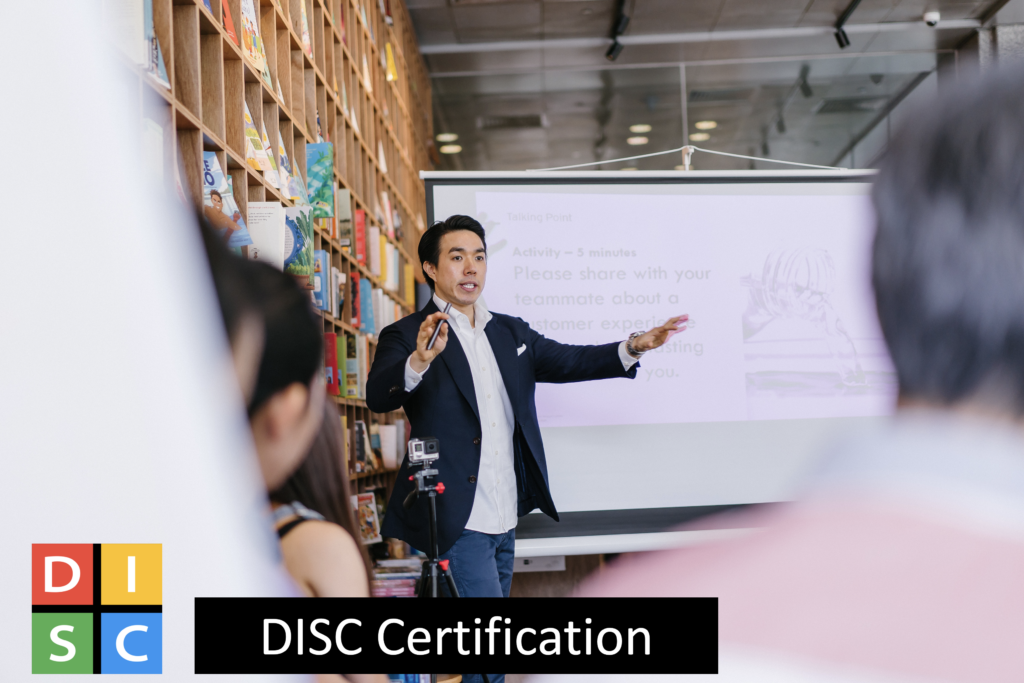 DISC Certification offers trainers and coaches an opportunity to take a step back from what they know about DISC and really tune into learning more about DISC theory, application, and strategizing the most effective way to roll it out in their organization.
DISC Basic certification: $1,695/person.
It's fair to question why a learning professional or a coach should spend that much money on DISC Certification when DISC theory is pretty easy to understand and use. Additionally, it's not required to even be certified to teach. So why should someone consider becoming certified in DISC?
It boils down to feeling confident about the history and theory of DISC, understanding how to both read and coach using the DISC report and having an effective strategy for using the training in your workplace or with your clients.
DISC Certification Builds Confidence
One of the most cited reasons we hear from trainers who chose to become certified in using DISC is that they needed the time to be guided through the materials and theory.
The class culminates with a coaching session where DISC Certification participants must take what they have learned on their own time and put it into action.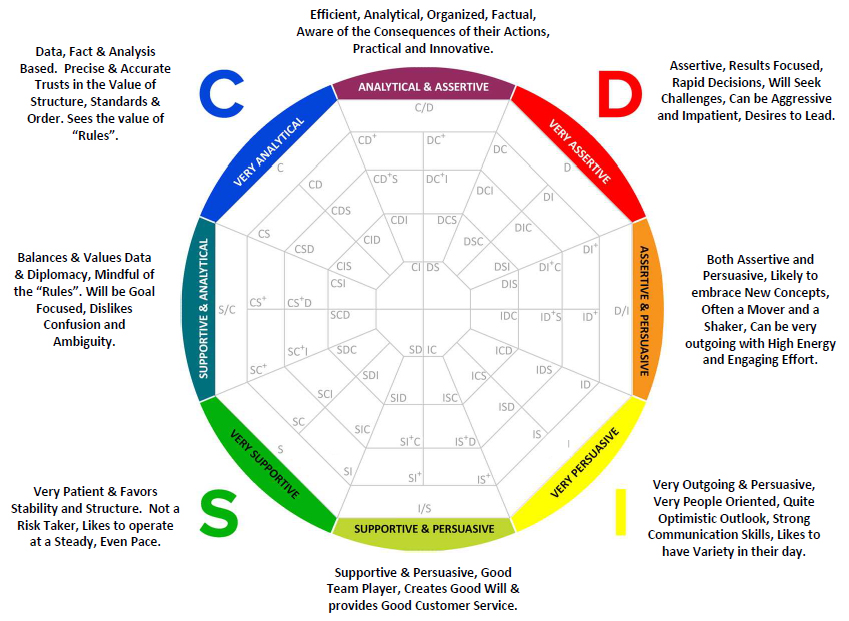 Prior to the culminating project, you will also spend time completing pre-work that is specific to DISC Theory and the history of DISC.
Do you know who William Moulton Marston is? Knowing the history of DISC has helped trainers answer questions from their learners who want to know as much as possible about the theory, and it will establish your credibility as a trainer if you are able to answer questions about the origins of the tool.
DISC Certification and Strategy
The ultimate goal of facilitating a DISC Workshop is to ensure your learners will use the training. This course ensures that you have a chance to not only learn the material but ensure you have a chance to practice it with a DISC Basic master trainer.